In 2020 we saw lots of things job loss, corona, deaths, GDP fall but that does not take effect on the smartphones market. Companies continuously launched new smartphones every month whether in an online event or physically.
So check out the list of most overrated and underrated mobile phones of 2020
Underrated 2020 phones: Xperia 1 ii, OnePlus 8T, iPhone 12 mini, LG V60, OnePlus Nord, Pixel 5
Overrated phones for 2020: Galaxy note 20 ultra, iPhone 12 pro max, Moto Razr, OnePlus 8 Pro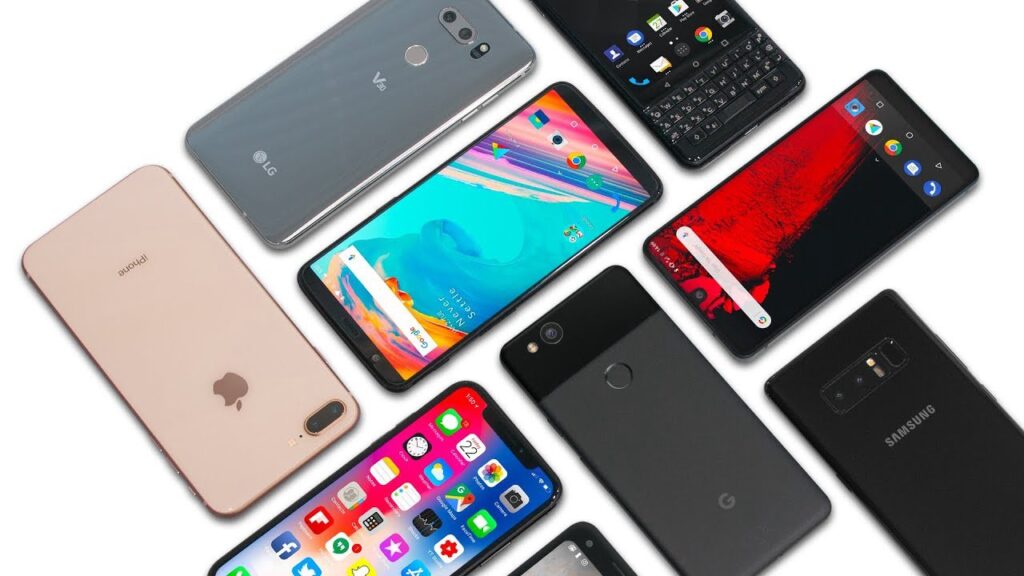 Although some of the phones on this list is extremly popular in some country.
It always looks like it's more underrated than overrated. Media is becoming too centered on big brands
Underrated 2020 phones:
Xperia 1 ii
OnePlus 8T
iPhone 12 mini
LG V60
OnePlus Nord
Pixel 5

Overrated phones for 2020:
Galaxy note 20 ultra
iPhone 12 pro max
Moto Razr
OnePlus 8 Pro

Didn't spend much time with phones from China this year, so list not inclusive of those.

— Brandon Miniman (aka B Diddy) (@BrandonMiniman) December 25, 2020