Today, July 17 on World Emjoi Day. Google's keyboard app GBoard adds a new emoji bar. This feature is currently available to the beta user of the Android app.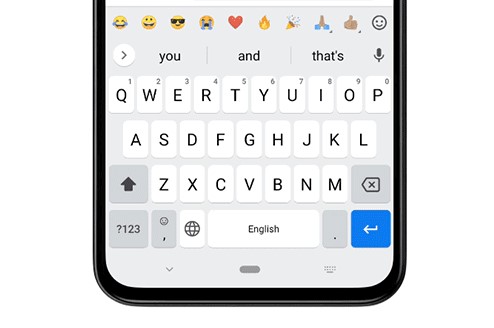 Gboard is the best keyboard apps for smartphones. It is available for both Android and iOS devices.
As per the Engadget report, Gboard gets a unique emoji row at the top of the keys. This row will hold the most used emojis by the user. With these features, it is easy now to send emojis.
Normally, when we access emojis on Gboard, you have to click on the emoji icon and then select the emoji that you need. But now with the quick-access emoji bar users can include emojis in their chats with just a single click.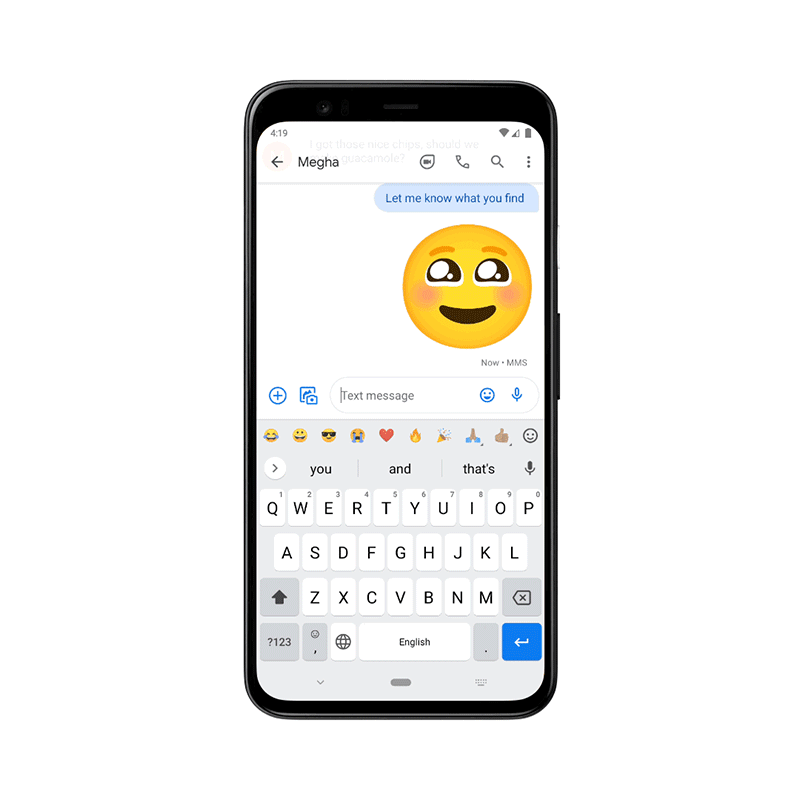 The quick-access bar at the top also adds an option to locate all the emojis. And if you frequently use emojis, you can disable this row by going to app settings.
This feature is currently available on Gboard Beta for Android. To use it, you can register yourself as a beta user or use the latest beta APK from APKMirror.