Do you know what world's biggest search engine is preparing for?
well, we all know that Google is the world's largest tech company and this is also common news that Google keeps on innovating different things. Google is one of the companies which is working in many different areas of Technology taken from search engines to file transfer applications! now they prepare to launch Google debit cards
But the study news which is coming into the picture is that Google is now working on producing debit card! yes the world's biggest Tech giant is going to take over the debit card services and they are preparing for that!
News came from techcrunch that the company is working on developing both physical as well as virtual debit cards and they are doing this preparation of Stamford Federal Credit Union.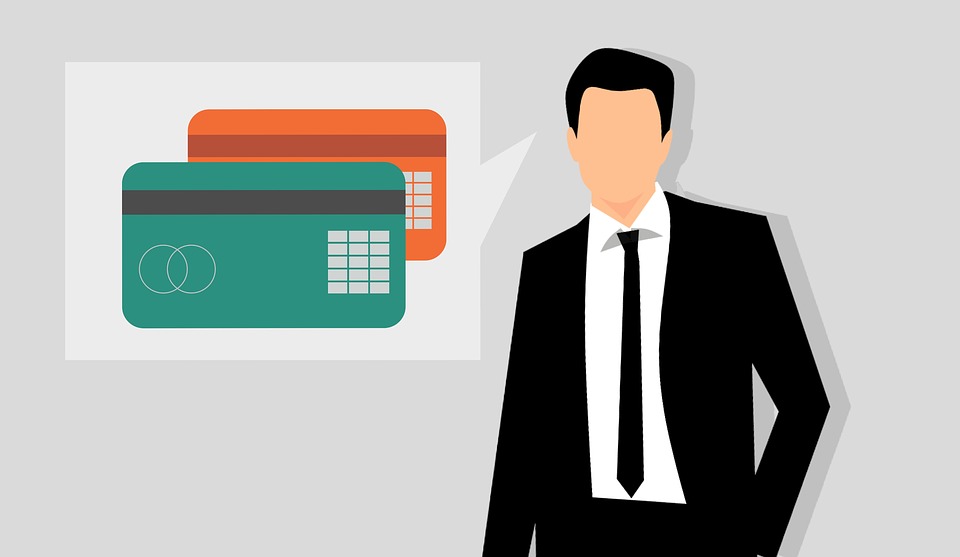 according to techcrunch this card will be linked with a application known as Google pay which will keep a track of all the transactions which are done with the debit card.
companies working on their final design and it seems that the card will come up with a visa chip with MasterCard support.
According to the report produced by techcrunch Google pay people will be able to add and transfer money from their account using their application and this will add fingerprint and pin for their security. Google is working on the development of these debit cards in order to facilitate people in each with the transactions and providing high security online transactions.
The main feature of this debit card will be that it will be used to do online payments and will be used as an auto fill whenever you are going to make any online payment using Chrome browser. this debit card will be linked to your Google account how the information of debit card will be given for payment
with this Google is trying to improve the transaction securities and convenience in the way people transfer money using online method.
but these reports are from there is no official word that has come from development team of Google.