The Realme X2 Pro was launched in 2019, and its successor as the brand's flagship is the Realme X50 Pro 5G.
However, the brand decided to extend its X family and earlier this week unveiled the Realme X3 SuperZoom with Snapdragon 855+ chipset for the European market.
The X3 SuperZoom is the first smartphone from Realme that comes with a periscope telephoto camera – an 8MP sensor behind a 122mm lens, which the company marks as 5x optical and 60x hybrid zoom.
Alongside it is a 64MP primary sensor, but there's an ultrawide camera too.
The phone comes with 8GB or 12GB RAM and 128GB or 256GB of the speedier UFS 3.0 storage – something that wasn't available with the X2 Pro.
That's why the price is €499 – it's pricier than the predecessor but is also not touching the realm of flagships.
One feature that can disappoint you is the Realme X3 SuperZoom LCD screen, which seems the same as a step back from the X2 Pro's OLED.
It also mandated a side-mounted fingerprint scanner rather than an under-display one. The exact button on the side is quite pointed, and its sharp corners make its usage somewhat tricky if you don't touch it correctly in the center.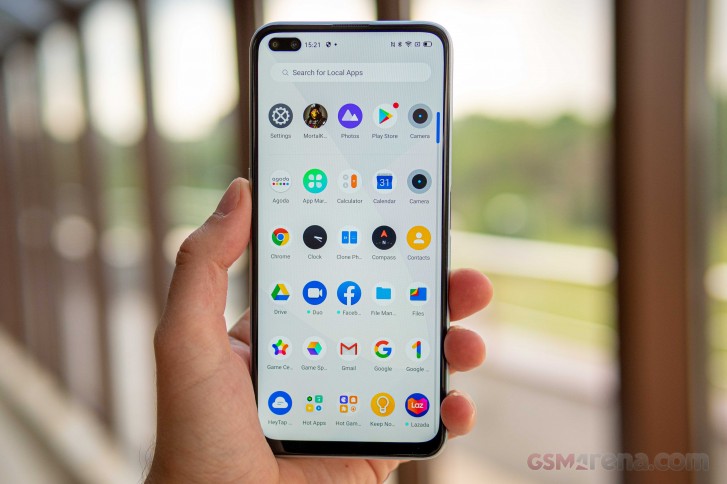 The software bundle is Realme UI on top of Android 10-based ColorOS.
It seems more similar to stock Android than the ColorOS on Oppo phones, but other than that has the same rich feature set.
The retail box also has a 30W fast charger for the 4,200 mAh battery. With the VOOC 4.0 technology,
the company says the Realme X3 SuperZoom should go from 0 to 100% in 55 minutes. We'll make sure to test that claim, but judging from past phones, it's probably spot on.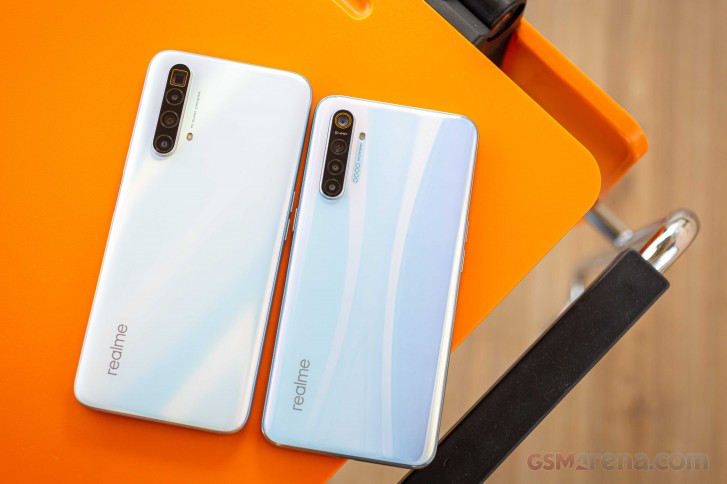 The Realme X3 SuperZoom arrives to fill an exciting corner that's undeserved this year as many value brands upped the prices with the 5G arrival.
It strikes as good a balance between cost and user experience as its specs suggest.
Facebook-will-verify-the-identities-that-keep-going-viral