Today we will help you to boot dell laptop. If you don't know just check our step by step guide and you are ready to go. Many people don't know how to how to boot a dell laptop from USB or any other method with this you can easily boot a dell laptop with any method
1.How to boot dell laptop
First, press the power key button of your laptop. After the dell logo appears on your screen, fast press the F12 key continuously until a Bios setting page appears on your page after you will find a settings name changed boot mode setting click on it.
When you click on it you will find 2 option
Legacy Boot Mode, Secure Boot Off
UEFI Boot Mode, Secure Boot Off
Select the first option and then confirm the submission and then finally proceed.
2.
After confirmation when the dell logo appears again, press the F2 continuously until the setting page appears on your screen.
In the settings page, select the third option named Boot Sequence. On the next screen, unselect the diskette drive and Onboard Nic option.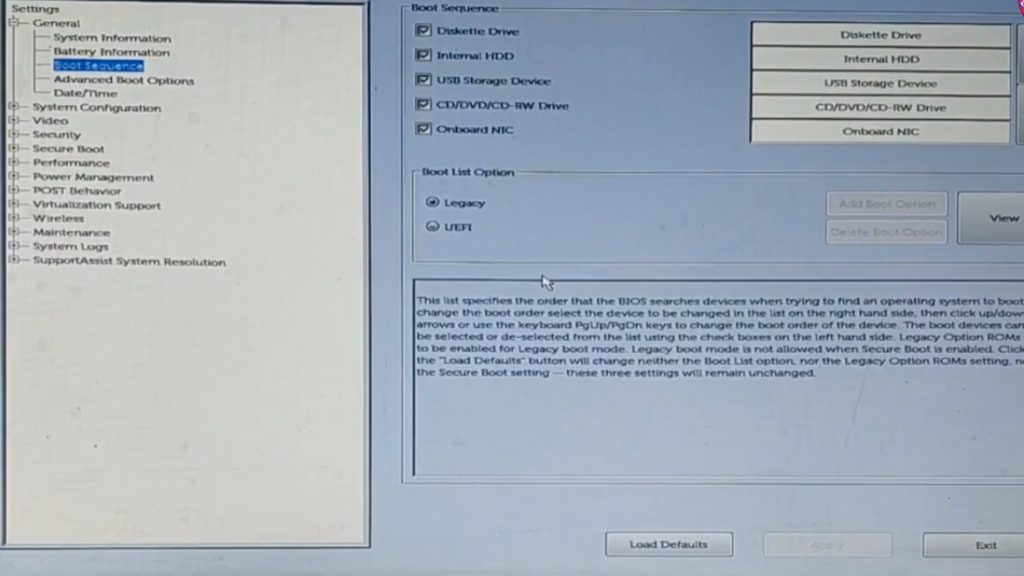 On the same page you will find the main settings to boot your dell laptop in the right side.
Internal Hard disk
USB Storage Device
CD/DVD Drive
3.
This is the last step on how to boot dell laptop. Now keep the option on the top, which you use to boot your laptop. One more thing always keep Inter Hard Disk Option in the middle
how to block youtube on chromebook
Now tap on apply button.Now all your settings should be saved now click on exit button
When you exit from the screen now the system asks you to press any key and start to boot your Dell laptop the device on the next screen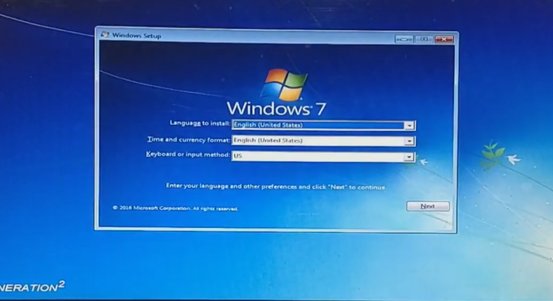 After clicking on the screen now, the system should start working. Now the system asks you for the default language to install, time and currency format, Keyboard, and input method.
Now you know how to boot dell laptop.Hope this post will help you stay with us for latest update.If face any issue feel free to comment down your issue we will get back to you as soon as possible.