Didn't find how to delete Letgo account? In this article i will help you in a very simple way
Letgo is a company launched in 2015 provides an application and website to its users to allow its users to buy from or sell to or chat locally. You can sell the pre-owned things that you don't need or buy from others
When people ended up using this app maximum time want to delete their account. There is the various reason for deleting letgo account.
You can use Letgo account from both the app and browser. Once you are done creating an account with Letgo you can upload image and description of the product you want to sell or browse through the product you want to buy, Chat with buyers or sellers.
Reasons to delete Letgo account
You can easily stop getting promotional or spammy emails from Letgo.you don't need to deactivate the account completely. If you still want to cancel the account then keep reading how to Delete Letgo Account.
How to Delete Letgo Account
There are two methods to cancel a letgo account
How to delete account from profile
Now a new screen pop up "Deleting account will delete all your Letgo information." Confirm "Delete account."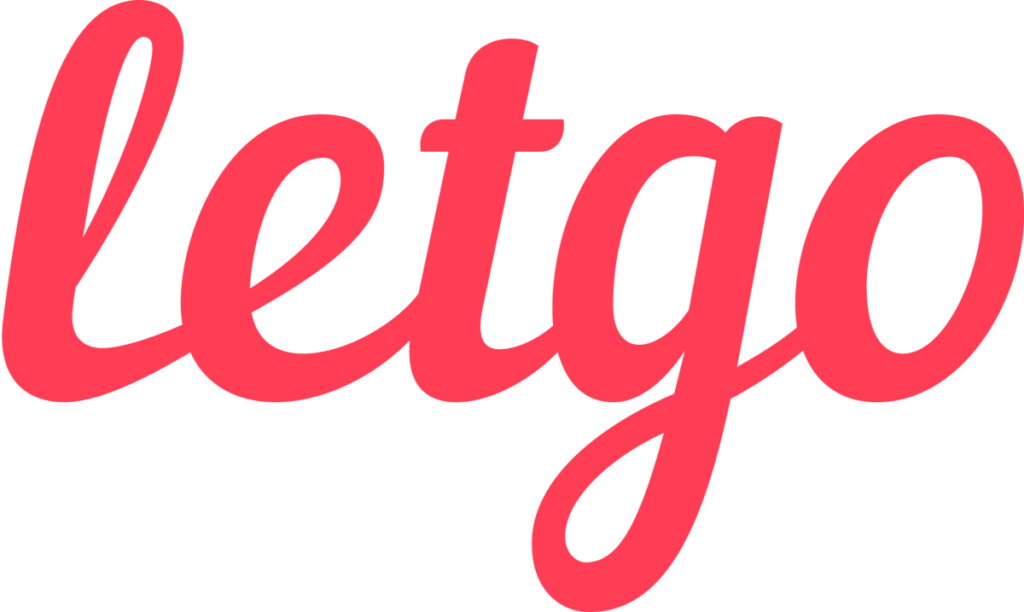 Now your account and all its information will be soon deleted and marked as inactive in 48 hours.
how to make a new PUBG account for free
How to cancel your account through Email
I already explain you the easiest way how to delete Letgo account but you can also deactivate your account by sending an email to Letgo support.
I hope this article help you to solve your problem.If you still face any problem please write down it i will do my best to solve.