Don't know How to Log Out of telegram on a PC or Mac?
Justechy will help you to do it in a 4 simple steps.So first we should know little about telegram.
Wasting your time huh! skip it
Telegram is a cross-platform cloud-based instant messaging service for different platfroms like Windows,Ios,Mac,android,Web and linux.Initially launched in 2013 by giant social media platfrom Vkontakte owner Nikolai Durov,Pavel Durov.Used for video calling,instant massaging and VoIP service, currently based in Dubai. Telegram users can instantly send messages and exchange photos, videos, stickers, audio, and files of any type up to 2 GB each.
How to Log Out of Telegram on a PC or Mac
1Launch the Telegram app on your computer. Search for a blue round icon consisting of a paper plane.you will find it in the start menu or in the home screen(Windows) or the Applications folder (MacOS).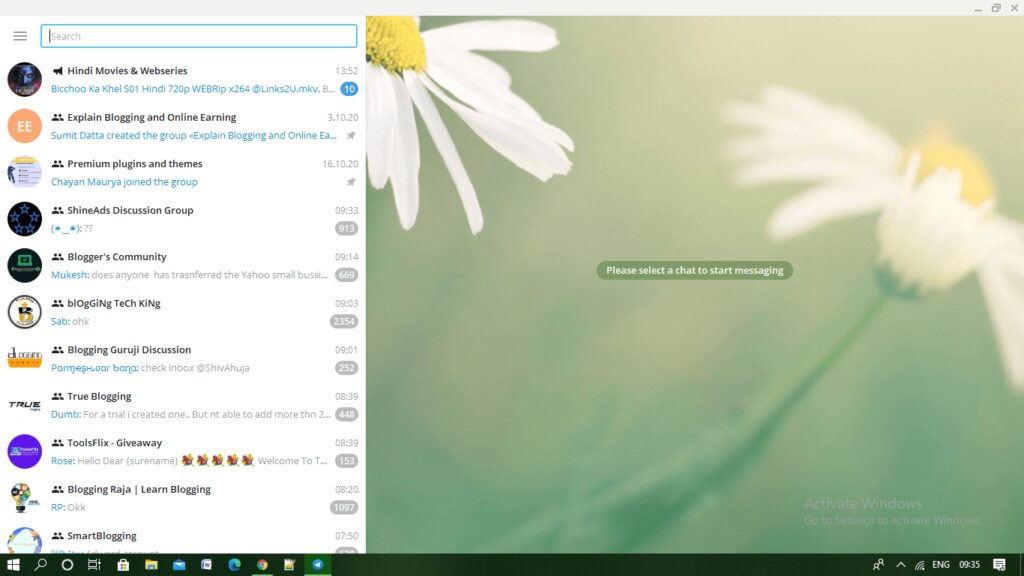 2Click on the menu icon. You will see the triple bar breadcrumb menu icon on the top-left side of the app.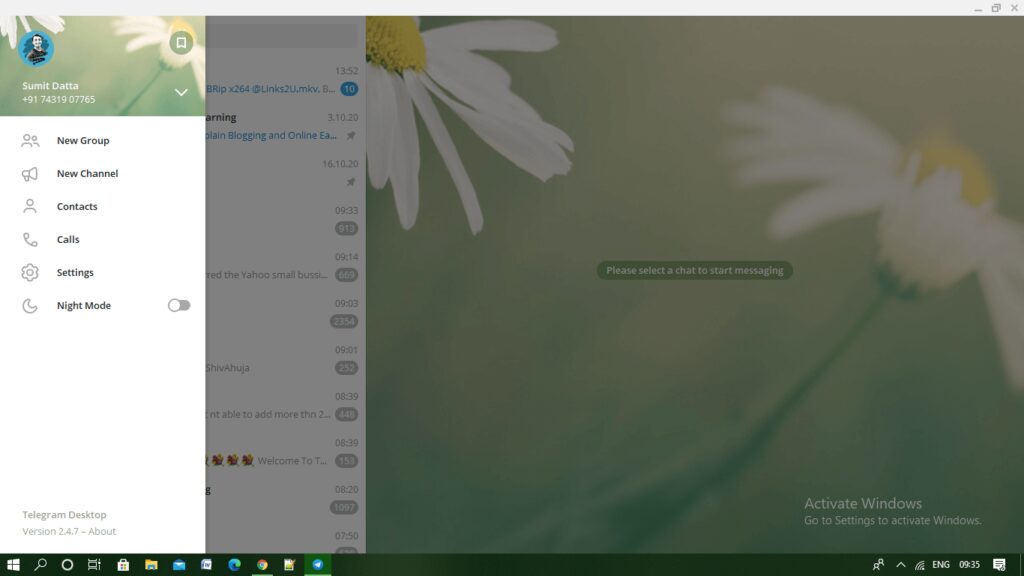 3Open the Settings menu. Click on the Settings option at the top of the night mode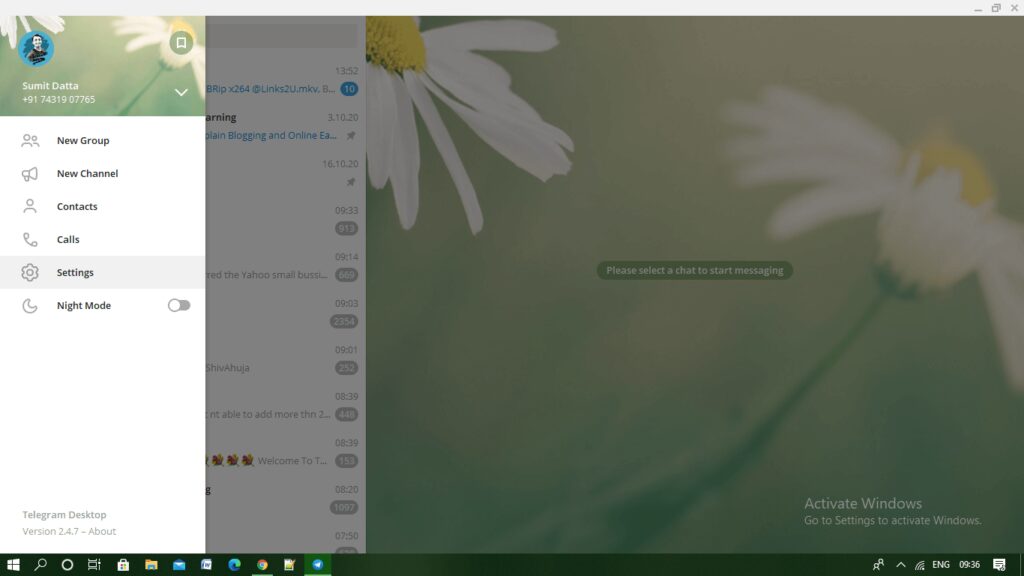 4Click on the triple dot icon, at the top-right corner of your profile picture. now, select Log Out from the context menu.
On the next confirmation window select logout.Now you are successfully logged out from Telegram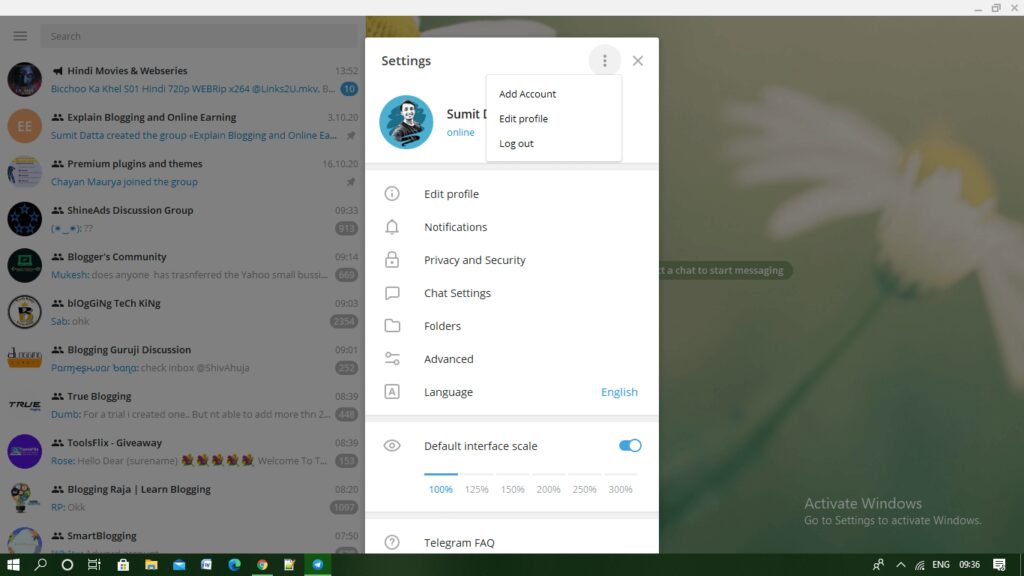 If you use the old version of the Telegram app, scroll down to the bottom and click on Log Out option. It's at the bottom of the menu.
How to log out of discord on a pc or Mac
Tap LOG OUT when prompted. Now you are logged out Telegram.
5To Telegram log in to your account again, click on Start Massaging button and type your mobile number which you use to create the telegram account and enter the otp and now you are signed in again.
how to make a new PUBG account for free
Download Telegram from https://telegram.org/
Now you already know How to Log Out of Telegram on a PC or Mac.Comment down if you still not able to do it.