Do you want to know how to make a new PUBG account with Facebook or Twitter or want to permanently delete a PUBG account?
Then this post is for you
PlayerUnknown's Battlegrounds (PUBG) is one of the top-selling and most-played video games of all time developed and published by PUBG Corporation, with currently downloaded over 600 million times. Now in this post, you will learn how to make a new PUBG account in PUBG mobile.
First, download and install the PUBG mobile on your Android or iOS device and start the game now you can play using a free pubg account as a guest or you can register with your Facebook Or Twitter Id.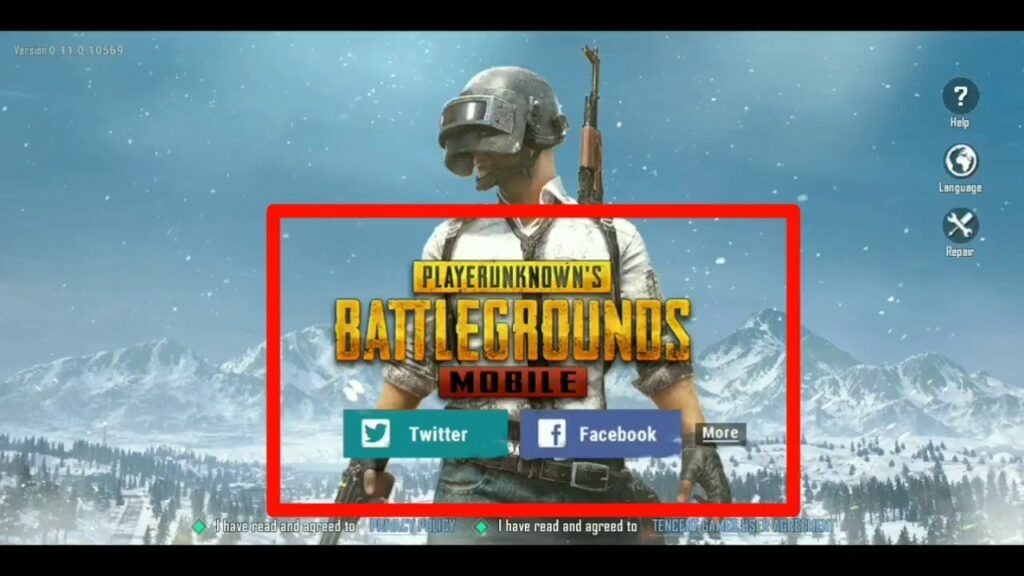 how to make a new PUBG account with Facebook id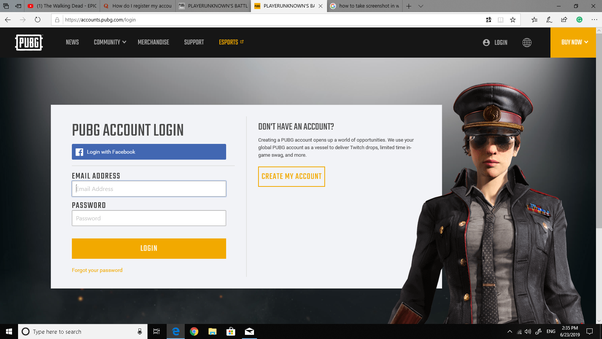 First sign in to Facebook through the PUBG account login page then accept the user license agreement.
Choose your character to customize hair, face skin color, gender, and tap on the create button.
Now you can register the name of your account.
Define the graphics settings which you want to play with between High, Low, or Medium most of the time it was set as per your phone hardware.
Woohoo your account has been created now choose a game mode and start to play.
how to make a new PUBG account with Twitter
Click on the Twitter button from the PUBG login page and accept the user agreement
Log in with your Twitter username and password
Now click on the Authorize app button then you will be redirected back to the login page and
Your account was successfully created with Twitter.
Rest of the process are same as Facebook
How to delete pubg account
A registered PUBG account is used to track and save your progress.you can use this account on any of your devices to access your progress. If you play using a guest account you can not delete it or access it from any other phone. There is no option to permanently remove a PUBG account from its server.
Deleting pubg account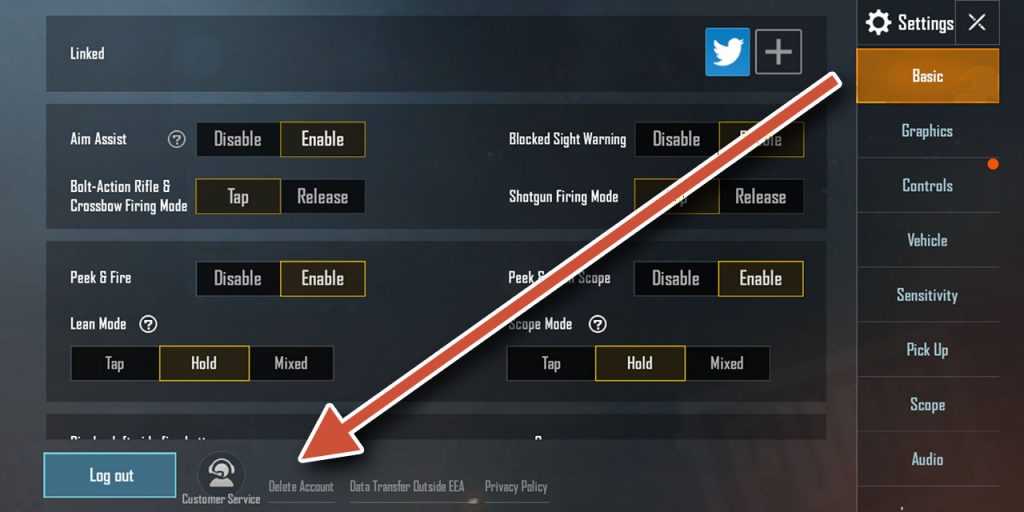 First, open PUBG Mobile App on your mobile
Sign in to your registered PUBG Account
Click on the settings button
Now click on delete account
Don't log in the next seven days to permanently delete your PUBG account.
Another way is to remove the app which you use to login to PUBG Mobile
First, open Facebook in a browser
Log in to your account
open the main settings of your account
Go to the Apps and Website section
Search for PUBG Mobile and delete it from the list
If you delete your account using the second method you can log in any time using the app you delete but you need to follow the same process to log in again.