The type of content you share on social media for your business is critical. It helps your business engage with customers and be more visible. However, with no proper strategy, it may end up a waste of time. So, having found ways to boost followers, likes, and buy Instagram views. You need to ensure the strategy you are using is working for you. In this way, it helps you attain your goal, helps you gain more consumers, and increase sales through your social media. Below are warning signs that you need to tweak certain things on your media strategy to stop failing.
Engagement is low 
Are you talking to the right customers? How are your engagement levels with your consumers? Every business needs to ask themselves if the audience they have is their target audience. Sometimes the audience can change, and it is okay. But you have to review the content plan to adapt and fit the new target audience. This includes the channel selection, targeting, and timing, not just the content. As you redo the plan, consider the new audience's personality. But, there are several reasons engagement can be low, but the strategy is what people forget.
You are not reaching your goals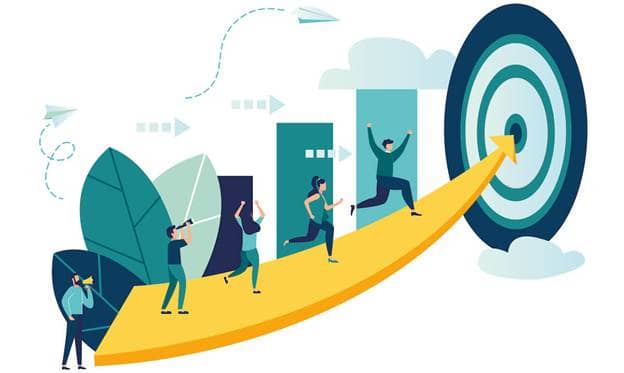 You need to figure out what the barriers can be. And keep close to the reports performance figures against your activities to find out where the issue will be. Ideally, do this during specific campaigns instead of post-campaign analysis to create time to shift focus. As you work towards driving traffic to your site, you need to consider if it helps you get closer to your goals. So, if you are experiencing a website drop-off in a particular part, you need to test and fix potential issues to help increase your conversion and get to your goals.
You get little return with the money you spend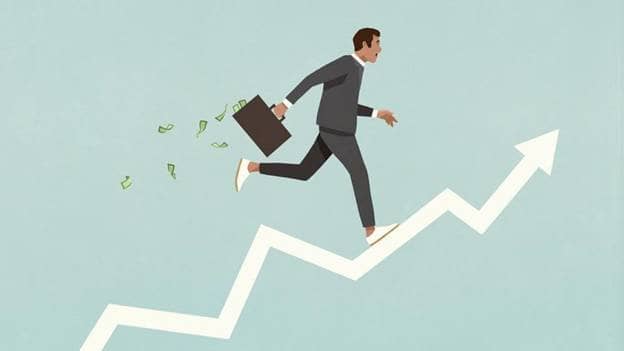 To keep up the social media presence. Some businesses only post content updates. However, other businesses need to see an outcome after a while. For instance, businesses with a long buying cycle or those service-based. When it comes to social media content, content is not as transactional. In that one post is an immediate sale. Therefore, you need clarity with the goal you hope to attain with every piece of content, whether the aim was to book appointments or collect email sign-ups. If not, content can be of no purpose and just drifting around, and you lack results. If it takes too long with no returns, you need to find a solution with your social media consultant why it is happening.
Also read: How to get benefits from GetInsta to increase your Instagram followers and likes?
Customer feedback time is poor
This area is one of the biggest challenges. But also one of the biggest opportunities. Even when the social media response times and rates are below the standard, there are software and automation options to help with this and help improve. Therefore, once your digital marketing audit reports delays customer response, get a team together to make the necessary movements. You can work on process improvements and other ways to improve customer satisfaction and brand reputation.
External factors have caused significant changes to the strategy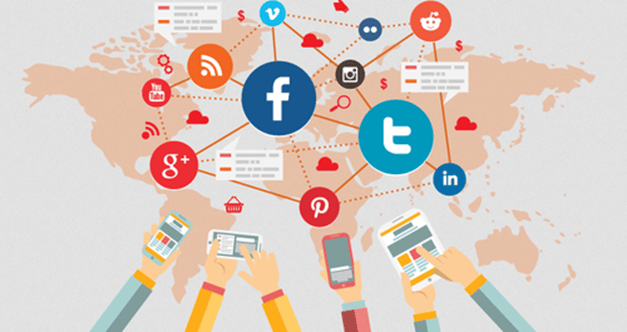 As the world changes, as a business, act fast. For instance, with the Covid 19 restrictions, the business that fairs better are those quick to pivot the marketing strategy and ensure the customer is at the center. Remember, external factors affect changes in customer behavior, and it is vital for businesses to work in partnership with customers to bridge the gaps with their customers. Listening is key to knowing what the customer needs and expects. Content marketing is also vital to inform and get a larger audience. You need to adopt a new strategy and do not miss that opportunity. Take advantage of alternative approaches through changing focus, pivoting, targeting different products, among other things.
To conclude, every business needs to ensure your social media is active and works for you. If it seems not to be working, check the above reasons and review solutions to any that you may be facing. Plus, review your strategies often and check out any warning signs that you need to adjust your plan to meet your business goals.