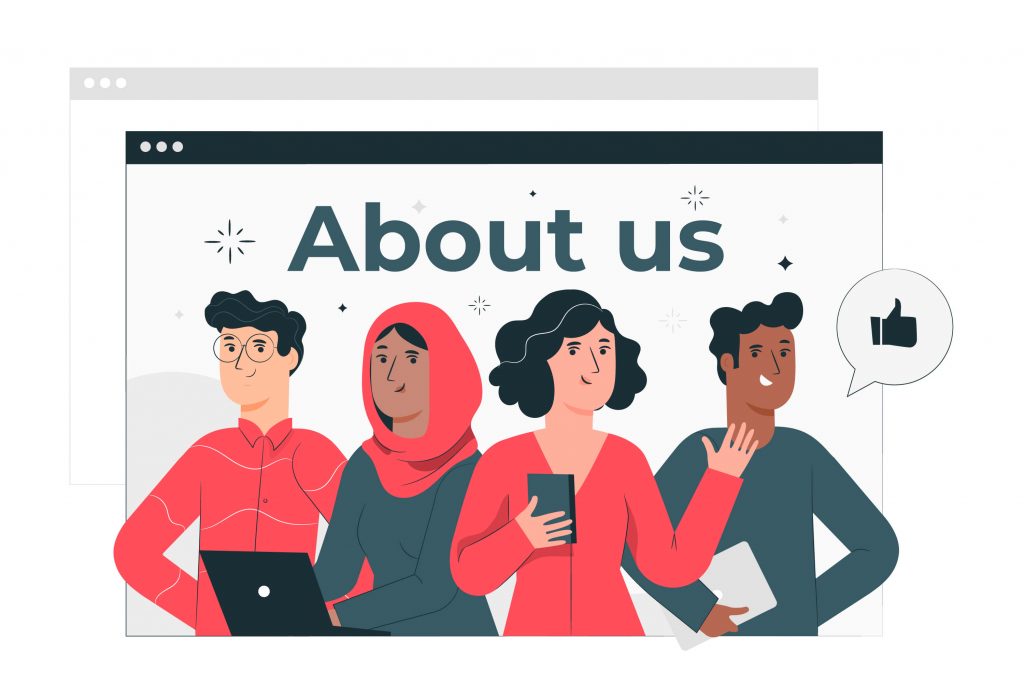 Hi there,
We love tech! We're unashamedly geeky about it. So we'll tell you what we think in a fair, unbiased way. That's what we're about.
Welcome to our website justechy.com. when it comes to build trust and provide authentic content the is not easy work but when passion meets the profession then it is quite easy.
This site is my dream as it comes true my goal is to provide the best handpicked and informative content for you. so let's enjoy our content with a cup of tea😊😊
Justechy will tell you the coolest new technology and stuffs.we will work hard to bring you exclusive and original stuff.we'll explain how it works, how to use and why you buy it or not.your opinions matter.
Tell us what you think.
If you think we've not met those standards and want to send your opinion please contact
justechycom@gmail.com