Laptops are an essential device to make your daily activities easier, and if the laptop is HP, your work will be done more quickly. But when it comes to choosing the best laptop, most people are confused about selecting the right one. As a result, they buy an improper laptop and face different issues. For that, it is crucial to know how you can select the best HP laptop.
Basically, to choose the best laptop, you have to consider a few factors. These factors are display size, operating system, CPU/Processor, GPU/Graphics card, memory, storage, battery life, and so on. This will let you know if the laptop can meet your needs. To know detailed information on how to choose the best HP laptop, keep reading this article.
Why You Should Buy the Best HP Laptop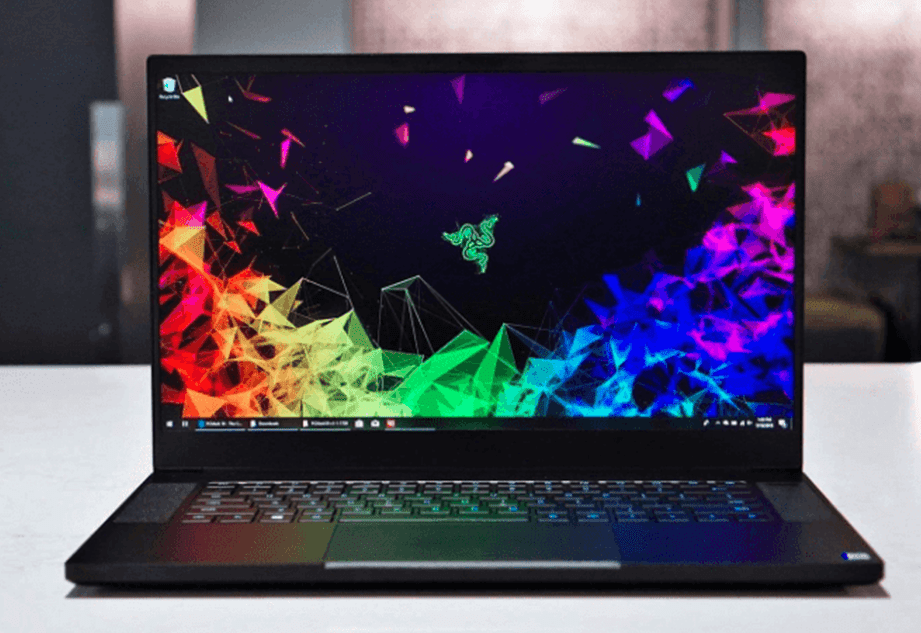 HP is counted as one of the best laptop and PC brands on the globe. The brand offers a variety of flexible and portable laptops that come in different styles and colors. This brand offers shiny, beautiful-looking laptops that pack powerful hardware. Most of HP's latest laptops run Windows 11 operating system and a few Windows 10 operating systems. There are also devices from HP that run Google Chrome OS, which provides a simple, streamlined experience.
However, if you are from Bangladesh, you will find several HP series, including ProBook and EliteBook. From these two series, EliteBook is equipped with powerful hardware that enables you to do your daily productivity tasks without any interruption. Besides, compared to other laptops, the price of the EliteBook is much less. For example, the HP EliteBook 840 g3 i5 price in Bangladesh is quite affordable and perfect for midstream users.
How to Choose the Best Hp Laptop?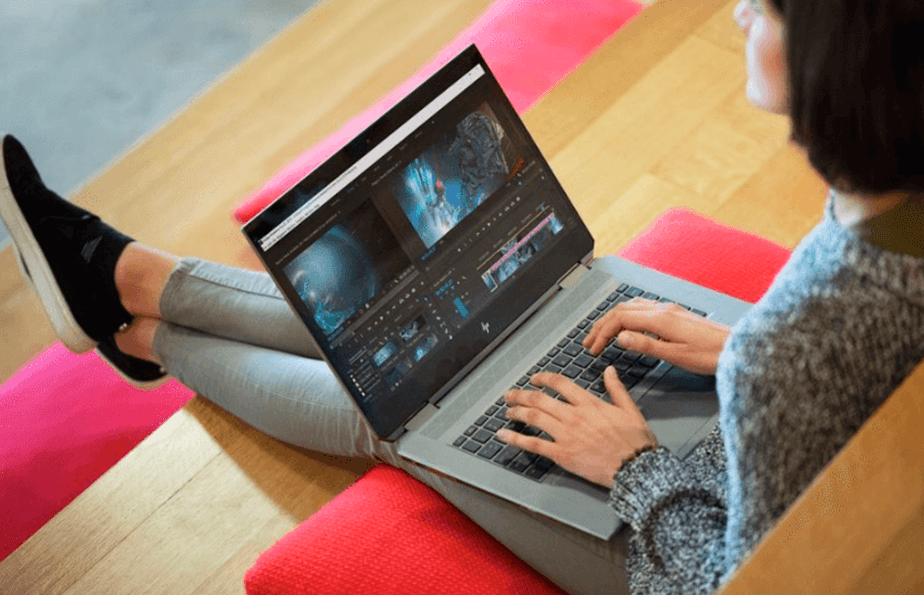 As we said earlier, choosing the best HP laptop will be difficult unless you will consider the factors related to the laptop. Below we have described the factors that contribute to choosing the best laptop.
Screen Size & Weight
Portability is one of the most desirable features of a laptop that allows it to take anywhere with you. So, for portability, you need to consider the size and weight of the laptop. In general, most laptops come with three different screen sizes, such as 13.3, 14, and 15.6-inches. The 13.3-inch is the smallest and lightest laptop size, weighing about 2.5 to 3.5 pounds. 14-inch laptops offer a functional balance between portability and usability that weighs about 4 pounds. And the 15.5-inch laptop is the most popular on the market, which is big enough for work or travel that weighs about 4.5 to 6.5 pounds.
Operating System
The operating system is a crucial part of the laptop that makes all your laptop hardware functional. It helps the laptop run properly, and you will find Windows in most HP computer lineups. The latest recent version is Windows 11 offers an extended range of tools and functions. Besides, Google Chrome OS operating system is also equipped with HP Chromebooks. This operating system is much easier than Windows.
CPU/Processor
The Control Processing Unit (CPU) or processor is an important part of a laptop. It controls all the calculations you need to do to perform the functions on your device. The quality of the processor determines the maximum performance of your laptop. The more cores you contain in your CPU, the more powerful and efficient the laptop will be. It varies from dual-core processor to octa-core processor. Both AMD and Intel offer a wide range of processors such as the Intel Core i3, Core i5, and Core i7. Also, the AMD Ryzen processor is equivalent to the i5s and i7s.
GPU/Graphics Card
The graphics card is also known as the video card. It controls the processing and rendering speed of images, graphics, and videos. As the CPU is required to perform many tasks, the GPU helps the CPU perform tasks. There are two types of GPU available like integrated GPU and discrete GPU. Both AMD and NVIDIA offer excellent performance and high-quality graphics cards.
Memory
You need to have at least 4 GB of RAM to run basic programs on your laptop. Ideally, 8GB of RAM is good for your laptop's memory, allowing you to download, browse, and run programs easily and efficiently. Also, if you are an extreme power user or gamer, 16 GB or more will be enough to meet your needs.
Storage
The storage capacity of your laptop will impact performance like the CPU, GPU, and RAM. Solid State Drives (SSD) are excellent for laptops as they use flash-based memory, which makes them able to endure rough movements or unexpected falls. Besides, the SSD uses the PCIe standard, which is faster than conventional HDD storage.
Ports
Most HP laptops have USB 2.0 ports, USB 3.0 ports, and HDMI ports for video out. But the newly released laptops use integrated USB Type-C and Thunderbolt 3 and Thunderbolt 4 ports which are compatible with USB Type-C. Having USB Type-C would be a plus point as it helps to connect to universal chargers and docks. Also, most laptops have some other useful connections like audio jacks, SD card slots, and Ethernet ports.
Also read: How to Choose the Right Tv for your Home
Battery Life
If you wish to travel with your laptop, consider its battery life. This is because if you have a heavy laptop, you will not be able to run your laptop for sufficient time when you have no power source. Most HP laptops offer at least 7 hours to 8 hours which is ideal for power outages.
Popular HP Laptop Line-Ups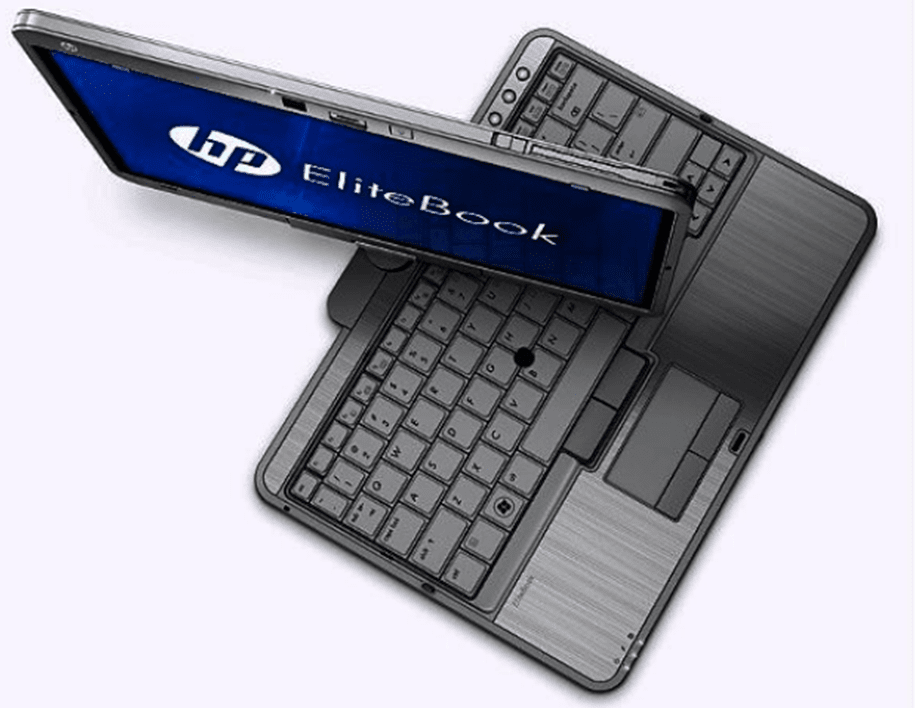 When considering the HP laptop, you will find several series from which to choose. So, it can be confusing for you to pick the right series. That's why below we have briefed the HP laptop series.
Envy
The Envy series of HP laptops offer great audio-visuals and stylish designs. The laptops in this series help you get the best experience like stereo audio, multi-mode usage, and gaming or other activities.
Spectre
The Spectre series of the HP is good for high portability and excellent graphics as its name. The battery of this ​series laptop offers a long-time backup and provides the highest performance.
Omen
Omen is known as a powerful gaming laptop band with outstanding visuals. Without any lags, this series's laptop helps to get the highest gaming experience. The Price range of this series laptop is inexpensive to buy.
Pavilion
Although this series of laptops are reasonably priced, they provide impressive performance. For casual entertaining, this type of laptop is excellent. Besides, the laptops of this series are portable, durable, and resilient.
EliteBook
The EliteBook series laptop is good for business, considering the price range.  The laptop of this series offers classy designs and the highest performance. You can also take the benefit of improved HD audio-video calling.
Conclusion
With so many HP laptops, choosing the best one is challenging if you don't have any idea. That's why through this article, we have tried to let you know what factors are related to choosing the best HP laptop. By considering the factors discussed above, you can easily choose which laptop will be sufficient to meet your needs. In general, you have to consider all significant factors like display size & weight, operating system, CPU, GPU, memory, storage, ports, and battery life. These things will help you to know which laptop is used for what purpose. Besides, if you are confused about the HP laptop series, check the above section; this will help you clear your doubt about the HP different series.