It is a common misconception that there is no educational content on Instagram at all. But actually, this is not true. Instagram app has long gone beyond beautiful food pics, memes, funny dogs and kittens, travel boasting… Today you can use reproductions of famous artists, small book reviews, mathematical formulas with explanations, diagrams for easy learning of English, and much more in your social media strategy.
Either way, educational content on Instagram is highly valued. Would you like to create an account that brings real benefits? We'll tell you how. Let's go!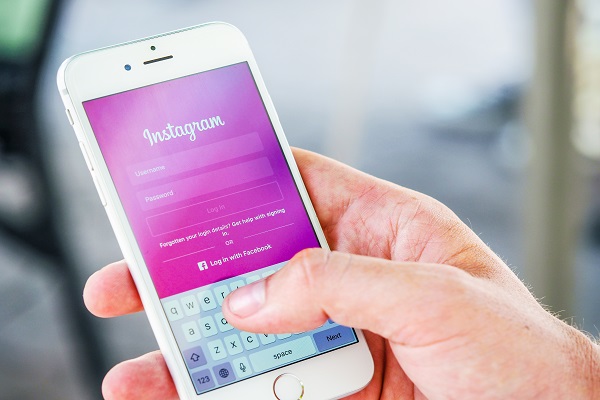 Why is Instagram suitable for educational content?
First, there are over 2 billion active users on Instagram. Among them, there are people who know how to use social networks for personal communication and entertainment, but not from the point of view of education, so this platform is a great place to educate users on any subject.
The second reason is its visual component. People are naturally drawn to pictures. As we all say, "a picture is worth a thousand words". More and more people are using Instagram for visual storytelling. Even among scientists, Instagram is gaining popularity and momentum.
Tips to follow when creating Instagram that educates
#1. Search for a topic
When searching for a topic, always focus on the audience. Of course, you can become a blogger who talks about everything in the world. But those who cover something narrower are more likely to succeed.
For example, there is an online store of children's toys. It has a target audience – young mothers with children. A great idea for infographics is "How to get your child to school" or "How to keep your child safe on the Internet." Based on the needs of the audience, you can find what they care about. You can find such topics on forums, in thematic groups, or see what people most often search for on the Internet or what gets many likes. No, this is not theft, this is an inspiration.
#2. Choose suitable format
Before you start creating content, you need to be clear about the format. Luckily, Instagram has many ways to share useful information.
Putting information in a text under a photo is one of the simplest methods to provide useful content. Photo captions on Instagram are limited to 2200 characters. The benefit of including information in a signature is that it allows individuals who can't see to access it using a screen reader. Nevertheless, master a photo editor and create juicy pics for your powerful signature.
Creating Instagram Stories is another option to deliver educational information. You can teach anything in Stories and store it as an in-feed video for folks to watch later. Well, Stories take time to develop, but your efforts will be worth it.
Instagram Live content is an excellent way to educate your audience in real time. It's similar to a mini-webinar. You may investigate the issue while doing Instagram Live, then make it into an IGTV video and then into additional instructional content, such as a podcast.
Carousel pics can be merged together to tell a truly valuable yet long story. This method is often used if you need to convey a lot of information, but there is too much text to fit in the captions.
In-feed posts can be presented in video format. Add captions to these videos – it's a must-have today in effective user experience.
If you want to teach your audience to use particular software, use a screen recorder for PC and optimize the size for Instagram. Remember, videos need to be compelling and catchy. Therefore, provide it with infographics, a dynamic track, and popular effects.
You may also use Instagram Reels for educational purposes. Some of the finest Instagram videos have people fast learning music and dancing.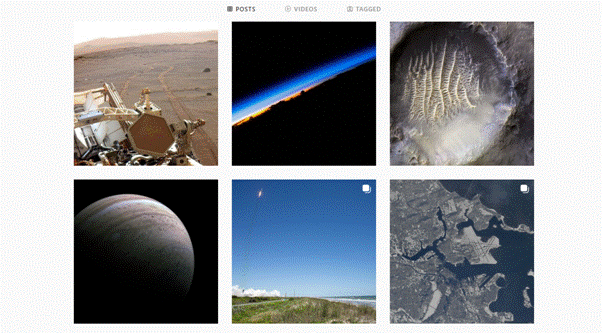 #3. Come up with a format
We, humans, enjoy comparing stuff. Comparisons are wonderful Instagram content because they may assist your audience make vital decisions, no matter your expertise. You may, for example, compare a regular 401(K) versus a Roth IRA on your finance page. You may compare studying at a private institution to studying at a public college on an educational Instagram feed. Get inspired and produce incredible content that will be shared, commented on, and saved.
Case Studies. In general, case studies are boring, but you can fix that. Make visually appealing content and talk about the latest research in the world.
Data has great power. Collect data from trusted sources and make compelling Instagram charts.
Finally, quizzes! Tests can be extremely easy like the "Guess true or false" question, or you can delve into something more complex. Quizzes are great because they encourage interaction with your followers.
All in all, get inspired by the best educational accounts. Don't just copy+paste, but do thorough research on the best engaging formats and apply them in your own social media strategy.
Instagram is not as good for search as Twitter. For example, if you enter the word "biology", you are unlikely to find all bloggers who explore biology. As a result, everything should go through hashtags. Doing a hashtag search can also help you find your tribe of people with similar interests.
You have to constantly and strategically think about which hashtags to use to get discovered. Consider what hashtags people who share your interests might use. Or use special hashtag generators.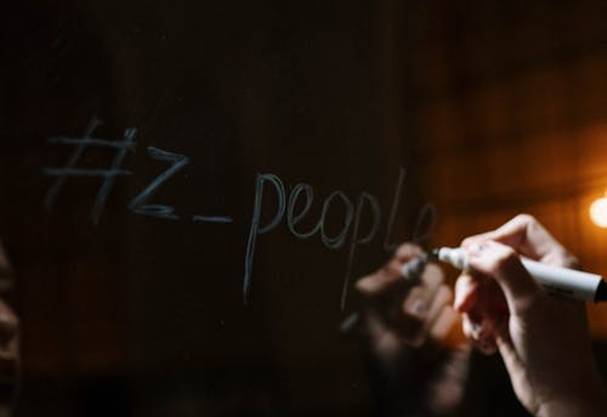 Wrap up
The educational content on Instagram or any other social media is the best way to diversify advertising and news posts as well as grow your audience. Nowadays, people greedily consume information, tired of the constant imposition and advertising. Broadcasting knowledge is a long and hard path, but when your followers realize that you can find more than just gorgeous pictures and news, they will start to adore you.