Worring about how to log out of discord on a pc or mac?
Well, after reading this post you will learn how to sign out of your Discord profile when you're on a computer in a 3 simple steps.
So let's gets started
1First Open Discord. Search for a white robot face under a blue square massage icon labeled as "discord". If you are using Windows, you will find it in the home screen on Windows application menu. On a Macbook, you will find it on your launchpad.
2Now if you access Disk in your web browser, then go to https://www.discordapp.com and click on Open button.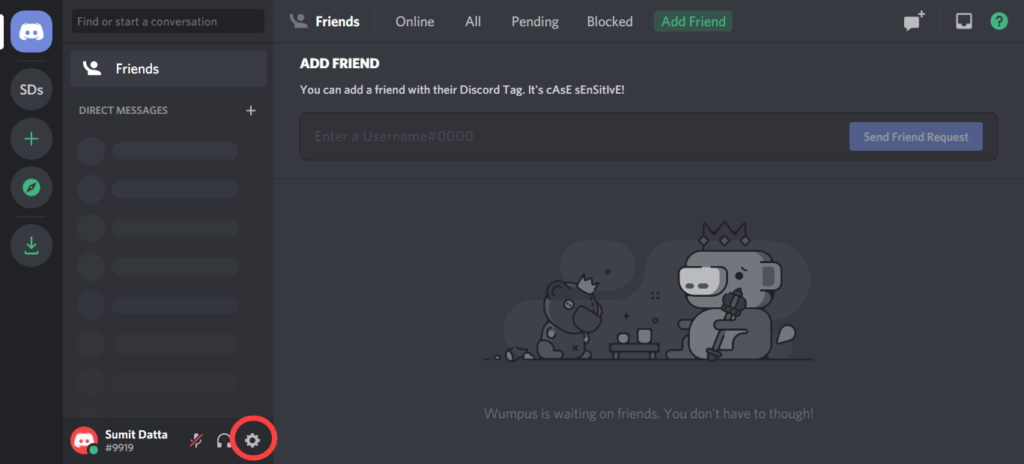 Click on settings button It's beside your username at the bottom of the screen, on the the left.Or in the new version just search for the settings option(look like a gear). This options opens the User Settings window.
how to make someone admin on skype group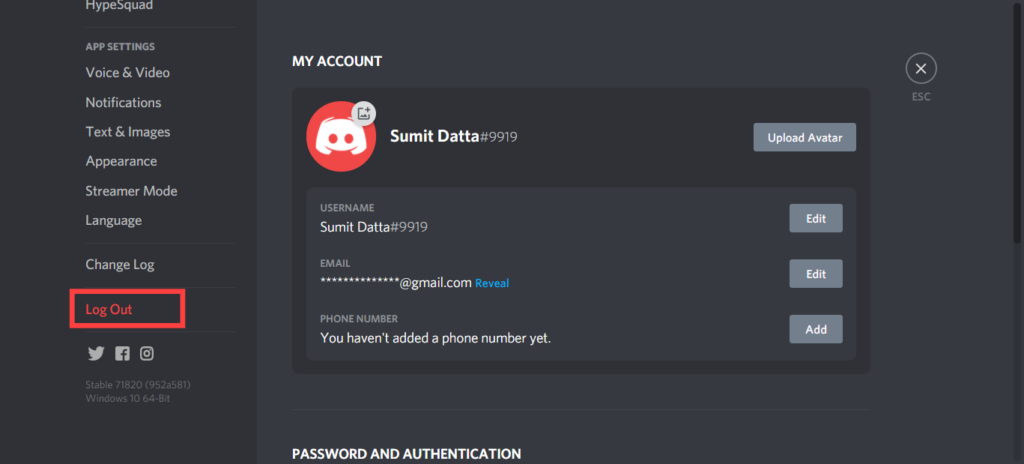 3Final step. Now Scroll down the left column and click Log Out. A popup log out confirmation window will appear.
Click Log Out to confirm. Now you are successfully logout of discord.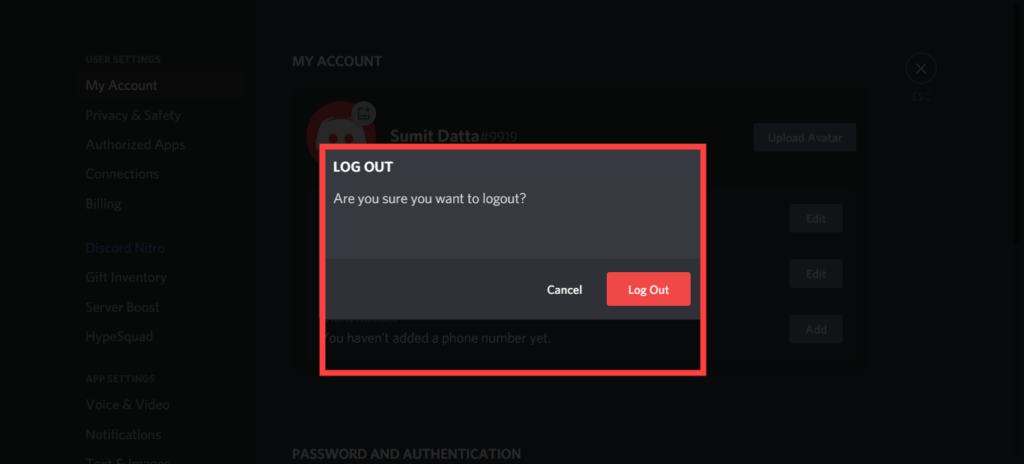 I hope you are successfully log out of discord on a pc or Mac. Still have some doubts? Ask us