Which one is better between IPTV and Cable TV? It's a widely discussed topic at present as a group of people thinks that Cable TV is best and the other group prefers IPTV.
We do not want to reach a conclusion right now. Before that, we'll discuss the definition of both and their advantages and disadvantages.
IPTV is utterly different from Cable Television delivery. The consumer constantly gets the full range of channels on Cable TV and requires a massive amount of bandwidth.
On the other hand,  IPTV only delivers a particular channel depending on consumer interest. And this is the fundamental difference between them.
However, If you would like to know more details about these two, you have to read the entire write-up with full intent where we have provided a broad dissertation.
What Is IPTV?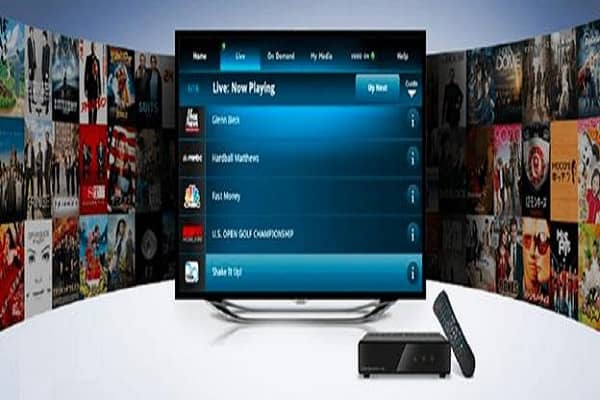 Let's start with the definition of IPTV. IPTV refers to the Internet Protocol Television, which confers consumers with TV programs and videos. Here are some of the Best iptv service providers recommended by reddit users.
It provides digital television service to the subscriber with the help of Internet protocol technology. The IPTV is entirely different from the digital video platform that millions of people access on networks like youtube and Netflix.
An Internet protocol-based network is used on IPTV to distribute TV channels to users' set-top boxes. In addition, users are allowed to choose the program they wish to watch.
IPTV offers content via the same client-server model that sends email, website, and other internet-based services, making it different from satellite and Cable networks.
It is not like Cable or satellite services as it holds the ability to store programming in the servers at the transmission's end. Because of that, users can access content on the internet wherever and anywhere on platforms such as Android, Smart TV, Apple TV, Mac, and many more.
What Is Cable TV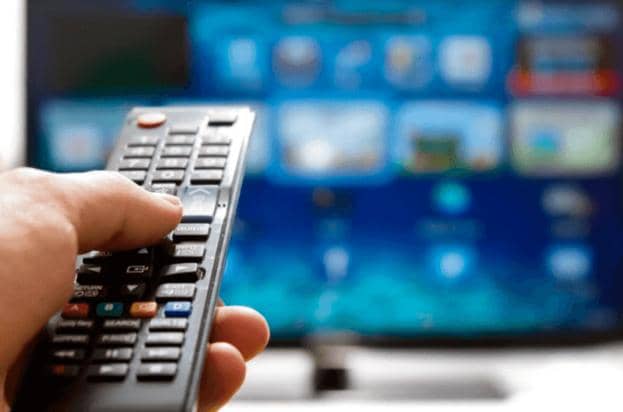 Cable television distributes television programming to consumers through RF [Radio Frequency] signals aired using coaxial cables. Now that technology has improved, fiber-optic Cables are used to transmit light pulses to display content.
The different frequencies within your cable plan allow you to switch from one channel to another without interference. Cable TV is the traditional way to watch television that requires technicians to set up.
It offers the most reliable stream of live broadcasts and enables you to watch channels whatever you want, and no dish is required. That's the advantage of Cable TV.
Advantages of IPTV
There are lots of advantages you'll get on IPTV. We have demonstrated some of the best benefits here.
Video on Demand is one of the most incredible features of IPTV. You can watch movies, series, sports, and other content directly from the host through the system at any time.
Content Recording is another feature that will enable you to record your favorite content if you have risk losing them.
Parental Control is an essential option of the IPTV that is used to control your child. You can select particular channels to decide which one is accessed by your child & which one is not.
Clean and Crystal Video Quality brings you a fantastic viewing experience on IPTV.
IPTV Is Comparatively Cheaper than Cable TV or Satellite TV. You'll be up to watch thousands of content around the world at the cheapest rate.
It's Simple To Set Up, and all you need to do is download software and watch the content using the internet. No need to hire a technician.
The Functionality Of IPTV Is Simple; thus, anyone can use it with basic internet knowledge.
Advantages of Cable TV
Cable TV holds some benefits as well. These includes
Offer High-Quality Video With Less Buffering. Cable TV is considered one of the most reliable streams of live broadcasts. There is nothing to interrupt with weak radio waves. You can watch your preferred channel whenever you want.
Cable Television Bundles Are In Easy Reach, and you won't be blasted by thousands of bills and will have convenient management over it all.
You Don't Need To Rely On The Internet to use Cable TV, and where there is a slow internet connection or internet have not reached yet; Cable TV can be the best option.
Also read: Best Ways to Watch Live TV News
Disadvantage of IPTV
Indeed,  IPTV has many benefits, but that doesn't mean it has no disadvantages. Here are the detriments of IPTV.
Depends on the Internet Speed and Efficiency of Broadband Internet & it's the major disadvantage of IPTV. To enjoy the best IPTV service, you must purchase a robust internet plan.
Copyrighted and Pirated Content Are Delivered By Many Platforms that can get you into serious legal problems.
A couple of Channels Might Occasionally Pause & Buffer and keep loading when changing channels.
Disadvantages of Cable TV
Cable TV also has some disadvantages that we have described below.
Cable TV broadcasts low-rated shows
It takes time to set up and requires technicians
Comparatively expensive than IPTV
Lesser audience per channel
No Parent control
Is IPTV Better Than Cable? [The Final Winner]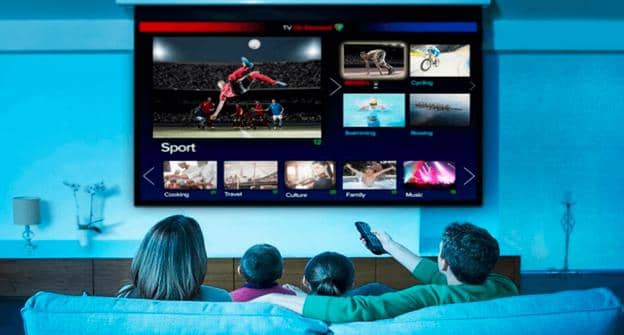 We have discussed the definition, advantages, and disadvantages of IPTV and Cable TV in the above segments. Now, let's see who the winner is. Cable TV is a traditional way to watch television that doesn't require the internet. If you would like to watch the live broadcast, then Cable television should be your first priority as it won't buffer at all.
In contrast, IPTV can be used everywhere, but you need to have a robust internet connection to enjoy the best IPTV service without any interruption. Besides, in IPTV, you can record the content to watch later. Furthermore, setting up IPTV is simple; all you have to do is download software, purchase a subscription plan and enjoy it.
So, it is challenging to say who is the winner as both can be used for different purposes. We'll recommend using IPTV if you have a powerful internet connection. On the other hand, Cable TV is preferred for those who want to enjoy Live broadcasts without buffering issues.
Types of IPTV Services
IPTV not only provides broadcasting classic TV channels but offers other services.
Live TV
TV on Demand
TV-Time Shifted
Near Video on Demand
Video on Demand
1.  Live TV
IPTV allows you to watch all Live TV channels any time from anywhere around the world.
2.  TV on Demand
This function of IPTV enables you to record selected TV channels that can be watched next time.
3.  TV Time-Shifted
This type of IPTV service lets subscribers watch the Live broadcast later. Here, users can play, rewind and take the video depending on their will.
4.  Near Video on Demand
It's a Pay-Per-View video service designed for multiple users who have subscribed to Near Video on Demand Service.
5.  Video on Demand [VoD]
IPTV enables users to watch any videos such as movies, TV shows, drama, sports, and many more from the Video on Demand media library.
Final Thought
Hopefully, you have got which one is better. We have described the definition, merits, and demerits of both Cable TV and IPTV. Cable TV is comparatively expensive but doesn't require internet, and you can watch Live broadcasts here without confronting any buffering issues. But the problem is, it provides low-rate shows.
In contrast, IPTV is the main source of watching different TV channels and shows among the younger generations. Overall, IPTV is comparatively better than Cable TV, but it requires a powerful internet connection which is the main problem of IPTV. If you use IPTV with a slow internet connection, you can't get the best IPTV experience.